Welcome to Walter bat co.
Wicked good wood. Hand crafted in Nashua New Hampshire.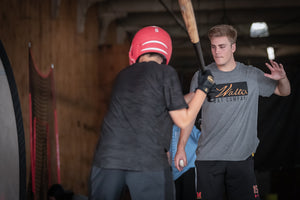 Walter Bat Co. Hitting Clinics
Walter Bat Hitting Clinics are structured for the Youth and High School player looking to improve their skills to compete at a high level in Little League, High School and beyond.
Register